Site Map


Alternative means of transportation - Electric Vehicles

EV batteries for electric scooters are available individually (including DZM batteries). Separate scooter parts also sold separately, including tires, tubes, valves, chains, brake cables, etc.

Have your scooter brakes, tune-up, complete check-up, appointments starting in October for winter maintenance. When it comes to electric vehicles, prior planning prevents poor performance.

For a quote on an Eco-Friendly electric scooter (E-scooter), please email us directly. For faster response time, please call the store at 613-563-0029 rather than email.

All our electric bikes meet the MTO requirements under section 2(1) of the Canada Motor Vehicle Safety Regulations and come with the sticker to prove it. Be careful buying bikes that do not have this sticker or home made (custom) stickers.


---
Emmo E-Scooters

ELECTRIC MOTORCYCLES NOW AVAILABLE from Emmo!!!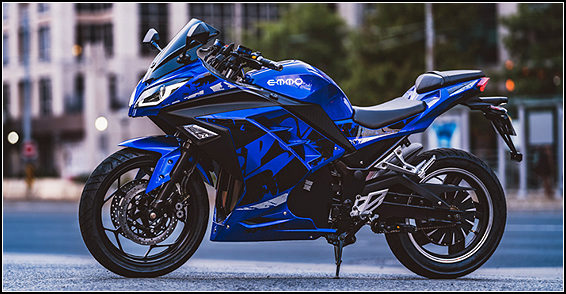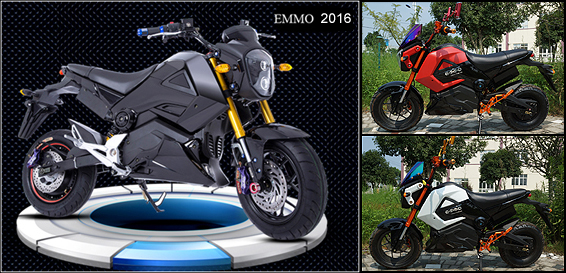 ---
Ottawa Ecolo-Cycle Green Electric Scooters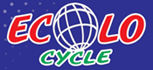 ---
Tao Motor Electric Scooters





---
Gatineau / Ottawa Daymak Electric Scooters (E-Scooters)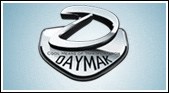 PLEASE READ - Important law information for Ottawa E scooter riders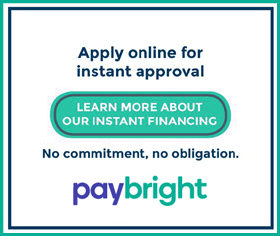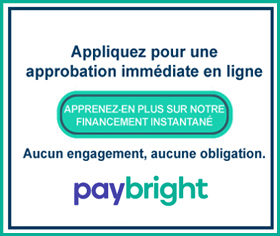 ---

Optimized for Ottawa Electric Scooters & Electric Scooters Ottawa by Ottawa-SEO.ca