Site Map

---

EMMO Zone
E-Motorcycles from Emmo. Same as e-scooters, no need for insurance and no need for a motorcycle license.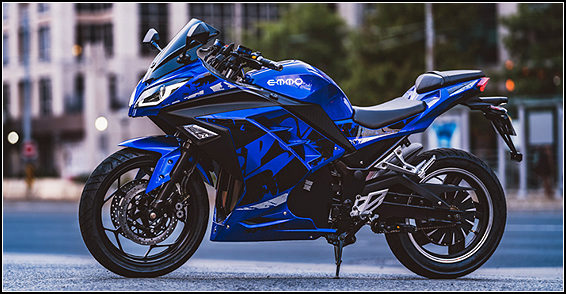 ---



Enjoy the off-road adventures with rugged all terrain vehicles. Kids' ATV as well as full size adult ATVs available. Visit the ATV page for details. We also have electric dirt bikes for additional two-wheel fun.


---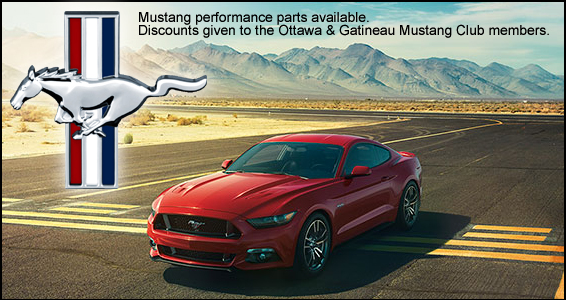 ---
Sony Car Audio
Sony's XAV-AX3200:

Elevate your factory radio experience with Sony's XAV-AX3200 digital media receiver. Enjoy a 6.95" resistive touchscreen accompanied by responsive buttons for rapid control. Embrace built-in Apple CarPlay® and Android Auto, taking your in-car smartphone journey to the next level. Access entertainment, messaging, navigation, and more through your preferred apps. Voice control keeps your focus on the road as you issue commands. Additionally, Sony's top-notch audio enhancement features further enrich your listening experience.
---
Pioneer Smartphone Receiver
Pioneer AVH-1550NEX:

In our increasingly touchscreen-driven world, the significance of a well-crafted in-car system that offers effortless access to apps through intuitive routines and voice control cannot be overstated. Pioneer stands at the forefront of in-car multimedia innovation with their latest lineup, exemplified by the AVH-1550NEX DVD receiver. The enhanced interface and the inclusion of features like WebLink® truly resonate with me. This connected car stereo seamlessly aligns with my smartphone-centric lifestyle, and I'm confident it will seamlessly integrate with yours as well.
---
Alpine Car Audio


Alpine iLX-W650:

While numerous receivers offer Apple CarPlay and Android Auto, built-in Bluetooth®, and SiriusXM connectivity, only a handful can match Alpine's iLX-W650 in terms of its shallow chassis (measuring just 2-13/16" deep). This makes it the ideal choice for seamless installations in various challenging vehicles. What sets this receiver apart is its compatibility with Alpine's KTA-450 power pack amplifier, a compact yet potent amp delivering an impressive 50 watts RMS across 4 channels. By using Alpine's Power Stack installation gear, the iLX-W650 and amp combined remain under 5" in depth. If you're pressed for space and envision a more powerful system, Alpine offers the perfect solution.
---
Kenwood Car Audio and Navigation


Kenwood DMX1037S

Incorporating the benefits of factory "floating" displays found in modern vehicles, the Kenwood DMX1037S digital multimedia receiver raises the bar with its feature-rich aftermarket capabilities. With its expansive 10.1" high-definition display, all your media information and controls are presented with ease. Experience the forefront of smartphone interfaces, including Bluetooth®, Apple CarPlay®, and Android Auto®. Customize the display to prioritize essential travel aids such as weather updates and navigation assistance. Rest assured, classic elements like a clock and volume knob are still present, preserving familiarity.
---
Ottawa Clarion Car Audio

Clarion NX807 model displayed
Apple CarPlay Compatible for an Advanced Driving Experience
Speech Activation of a Variety of iPhone Functions
GPS Navigation with Rich Graphics & Superior Functionality
System Upgrading with Optical Digital Output
High-Precision Personal Sound with 15 Band Graphic Equalizer
and much more
Visit Clarion for more info.
---

!! DERAND NEW OTTAWA LOCATION !!

INSIDE CARLINGWOOD MALL (2121 Carling ave, Ottawa Ontario)

Now serving Ottawa's west end more conveniently. opening in march for 2023 we sell all lines of e-bikes, E-Scooters, E-Bicycles, Mobility and bike accessories from this location.

1231 NEWMARKET ST, Ottawa, Ontario

Since 2007 the east end location has served Ottawa and surrounding areas with vehicle accesories and electic rides.

We will try to meet or beat any advertised prices.

Although we are located in the Ottawa Ontario and Gatineau Quebec area, we also provide sales and service all over Ontario and Quebec... including Kanata, Orleans, Stittsville, Kingston, Casselman, Embrun, Hawkesbury, Lachute, Mont Laurier, Masson Anger, Buckingham, Aylmer, etc.


---

Website optimized for SEO by Ottawa-SEO.ca Computer Repair Ottawa.