Warning Lights
"Ottawa Commercial Warning and Visibility Lighting"

Do you have a motor vehicle that needs to be seen? We have a solution for you! With a large verity of lights from many different brands we can accommodate small or fleet vehicles!

LED Lighting Systems enters a new category for government, construction and emergency vehicle lighting. These universal lights are designed for any fleet, commercial vehicle, or heavy equipment requiring a powerful visual alert.

Being seen is one of the most important thing if you are working on the side of the road or a closed construction site.

From all shapes, sizes and colors we have the right product to fit your budget and build. Lighting available in Amber, White, amber/white. Also available with proper ID Green, Red, Blue.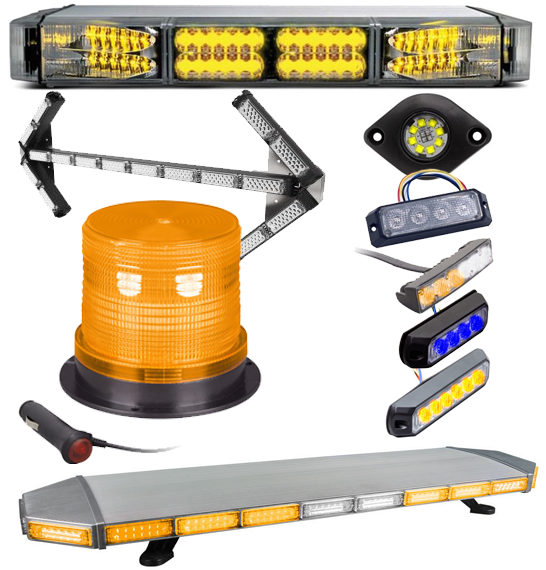 ---

Just a few brands we sell: