Site Map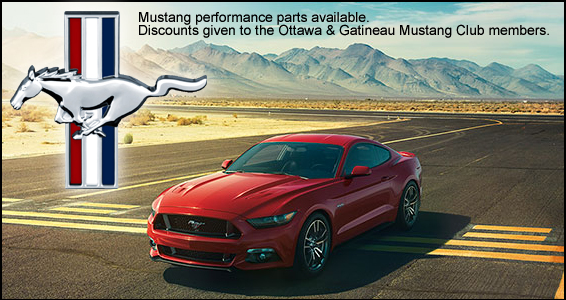 ---

NOW AVAILABLE!!!
E-Motorcycles from Emmo. Same as e-scooters, no need for insurance and no need for a motorcycle license.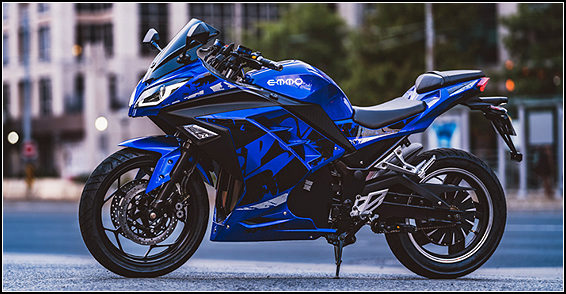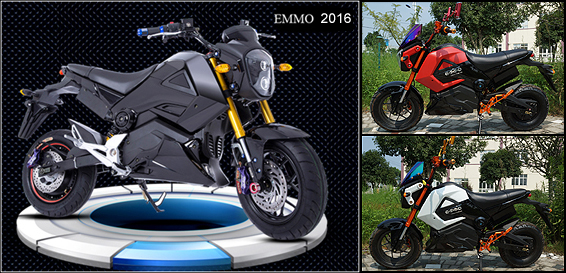 ---
Ottawa Sony Car Audio
Sony XAV701HD model displayed
7" Touch Screen Display
MirrorLink smartphone connectivity
Easily access select smartphone apps
Integrated Bluetooth technology
Integrated HD Radio Tuner
Dual rear USB 1-Wire Inputs
Custom sound settings with EQ
Powerful in-dash amplification
Auxiliary Audio/Video inputs
Hands Free with noise cancelling
Convenient wireless remote included
Steering wheel control ready input
and much more
---
Ottawa Pioneer Navigation Systems
Pioneer AVIC-8000NEX model displayed
Flagship In-Dash Navigation AV Receiver with 7" WVGA Capacitive Touchscreen Display
7.9 Million POIs and Text-to-Speech Voice Guidance
AppRadio Mode Functionality for iPhone
MirrorLink Compatible
iDatalink Maestro Compatible
and much more
---
Ottawa Alpine Car Audio

Alpine X009-U model displayed
9-Inch Universal Audio / Video / Navigation System
Max Power Output: 4 x 50 W
Bluetooth hands-free calling and audio streaming
Dual zone video control
Satellite radio ready
Works with iPods, iPhones and Androids
and much more
Visit Alpine for more info.
---
Ottawa Kenwood Car Audio and Navigation

Kenwood DNX771HD Navigation System displayed
Navigation / Bluetooth / HD Radio
6.95" WVGA Monitor
3 Preouts 2.0V
Rearview camera-in
Steering Remote-in
Dual zone AV control
and much more
Visit Kenwood for more info.
---
Ottawa Clarion Car Audio

Clarion NX604 model displayed
2-DIN DVD multimedia station with built-in navigation / smart access
Intellegent Voice (powered by Google)
Cloud technology
Smartphone connectivity
Bluetooth hands-free communication and stereo audio streaming
and much more
Visit Clarion for more info.
---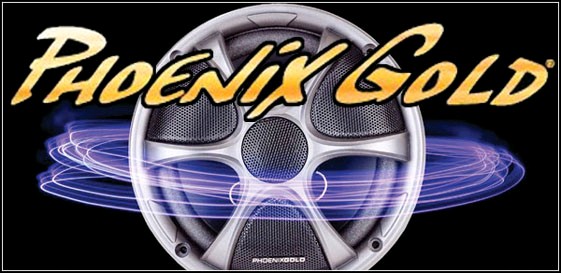 ---
---
CRUISING SCOOTERS : 500cc

See the scooter page for details.



VESPA STYLE SCOOTERS

See the Scooter page for details.


---
---



OTTAWA DAYMAK DEALER

All Daymak products available, including electric scooters, ATVs, electric bikes, etc.


---


!! DERAND NEW OTTAWA LOCATION !!
1231 NewMarket Street, Ottawa, Ontario
Corner of Bantree and Innes (West of St-Laurent Blvd.)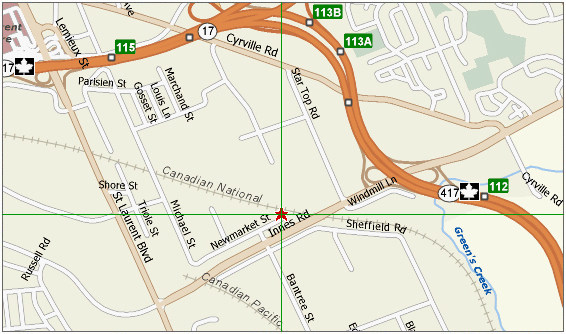 Derand franchise opportunities available in Ontario and Quebec - for all our product lines including our scooters. Please call Andre for more info (613-563-0029).

Derand is a privately owned company that was founded in 1984. Company founder Andre Derouchie is renowned for his aggressively priced, high quality products and lifetime warranties. After finally outgrowing our original facility at 270 Catherine Street (Minute Car Wash building) of 16 years, we moved to 1652 Bank Street in Ottawa, previously the Ottawa Goodtime Centre. We leased that building for 5 years. We have now moved (September 2007) to a new building, corner of Innes and Bantree area, drop by and visit.

Please browse our site and view only a portion of the products we offer and you will find over 1.5 million parts and accessories including National brand names as well as generic brands for Domestic and Imported vehicles. We are the largest, independently owned retailer of automotive parts and accessories in the Greater Ottawa Region. For your Acura or your Zephyr, if the accessories aren't available in store, we will get them in for you...!

We will try to meet or beat any advertised prices.

Although we are located in the Ottawa Ontario and Gatineau Quebec area, we also provide sales and service all over Ontario and Quebec... including Kanata, Orleans, Stittsville, Kingston, Casselman, Embrun, Hawkesbury, Lachute, Mont Laurier, Masson Anger, Buckingham, Aylmer, etc.

We are the Gatineau / Ottawa Daymak Scooter, ATV and pocket bike headquarters for sales and service. -- Pour la population française de l'Outaouais, veuillez visiter notre nouveau site pour la vente de scooteurs disponible à www.scooteurs.ca.

Derand... we truly are your one stop shop for all your performance and styling needs.


---

Website optimized for SEO by Ottawa-SEO.ca Computer Repair Ottawa.